11:00am - 12:00pm Webinar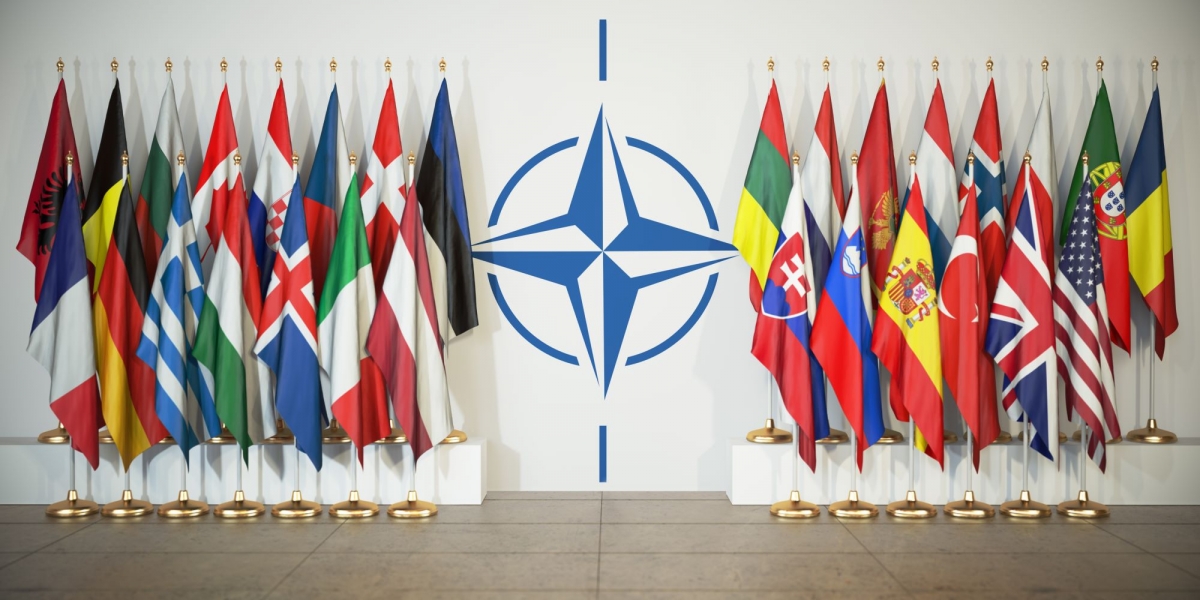 This event will examine the future of U.S. alliances and challenges to NATO . Panelists will discuss whether NATO can serve as a model for other U.S. alliance networks in the future. As America's foreign policy landscape continues to evolve in response to China, Russia, and other challenges, this discussion will be placed within the broader context of the new Biden Administration's likely vision of America's role in the world.
Panelists will include:
Gen. Philip Breedlove, the former NATO Supreme Allied Commander Europe and the US European Command Commander
James Goldgeier, professor of international relations at American University
Alexandra de Hoop Scheffer, director of research and transatlantic security for the German Marshall Fund of the United States
Joshua Alley, postdoctoral research associate with the Democratic Statecraft Lab and the Department of Politics at the University of Virginia.
The event will be moderated by Todd Sechser, Director of the Democractic Statecraft Lab, Miller Center senior fellow and UVA professor of politics.
This event is co-sponsored by UVA's Miller Center for Public Affairs.